What Makes Computer Cable Systems Different
At CCS, we operate under high standards to ensure our clients receive the most complete and efficient solutions for their business or home. Quality is our number one priority and failure at any level is not acceptable. For over 20 years, we have helped more than 300 companies bring their businesses forward with the most up-to-date cable and communication systems. We share the risks with our customers so we can share in the success and continue building a legacy of quality, precision, and care.
EXPERIENCED STAFF
Our technicians have over 20 years of industry experience and knowledge.
ONE-STOP SHOP
We offer a large selection of cabling and communication services and we partner with the best to develop the most complete and efficient solutions for your business or home.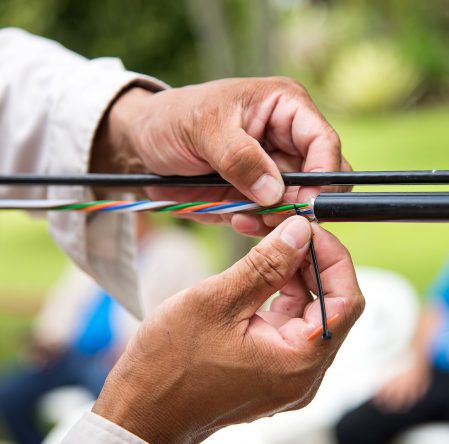 Matt Haynes
Creative Director
I am impressed with the care that CCS technicians employ when they are on the job. Their work speaks for itself!